Great events, inspiring and influential encounters, « coup de cœur » or a simple moment of relaxation are opportunities to nurture our exchanges and share privileged moments with you.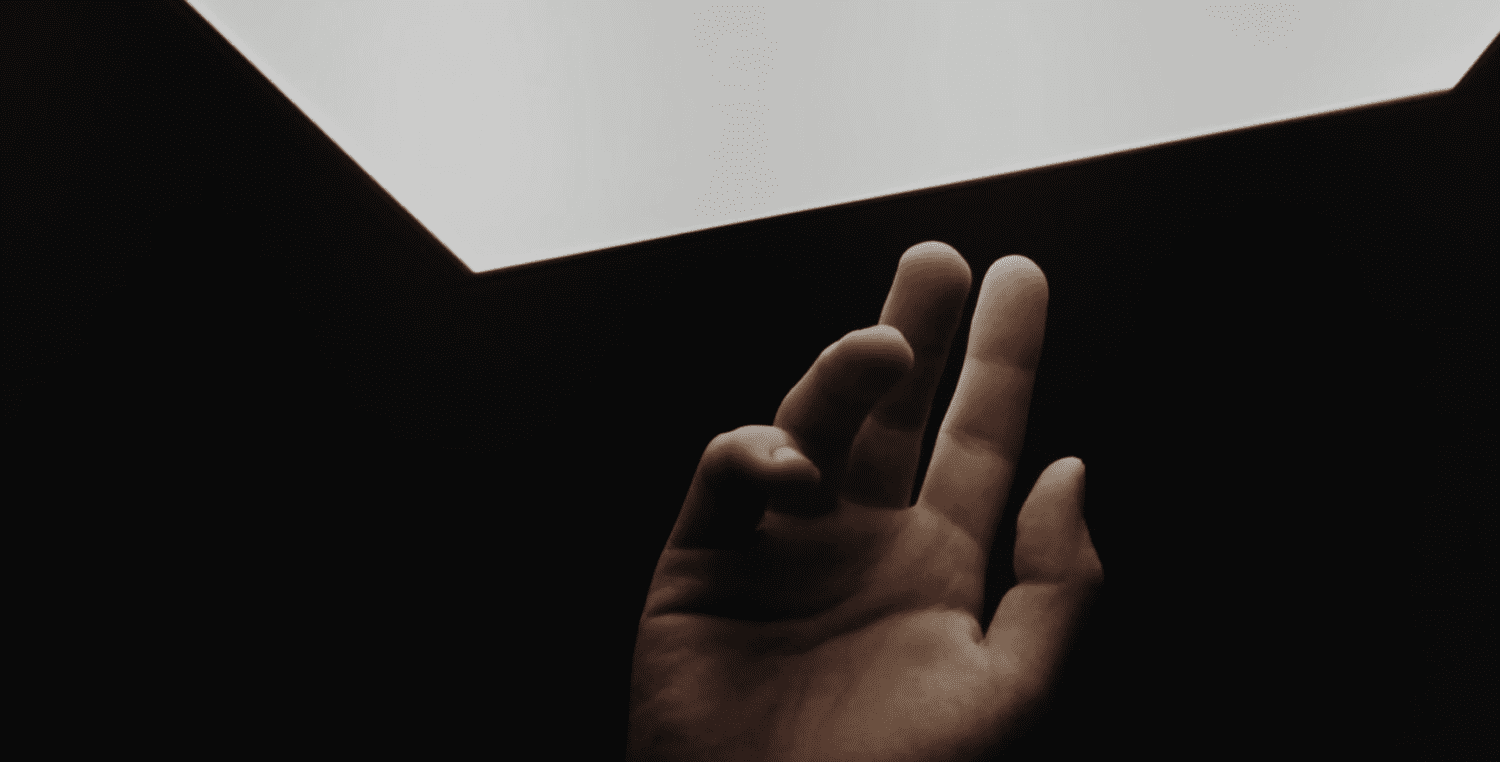 Coming out of a crisis and enter a "brand new world
The crisis that everyone is talking about today is hitting many companies hard, sometimes very hard. It has - and will continue to have - significant economic and social repercussions. But does it really affect brands? While COVID-19 directly impacts their business and economy as a company, it is not the main challenge they face as a brand. It is a much deeper crisis that puts them at risk in the long term: mistrust. It is not simply a matter of getting out of a crisis, but of rethinking themselves to enter a "brand new world".