Our agency consists of a team of creative, strategic and visionary experts. We share a collaborative philosophy, reuniting several skills, making us a leading partner, that will benefit you during the evolution, transformation or perpetuation of your business.
When you work with us, you are guaranteed to be accompanied by professionals cut out for the long crossings and the most daring challenges. A journey mastered by experience, requirement and passion that the agency has nurtured since its foundation in 1974.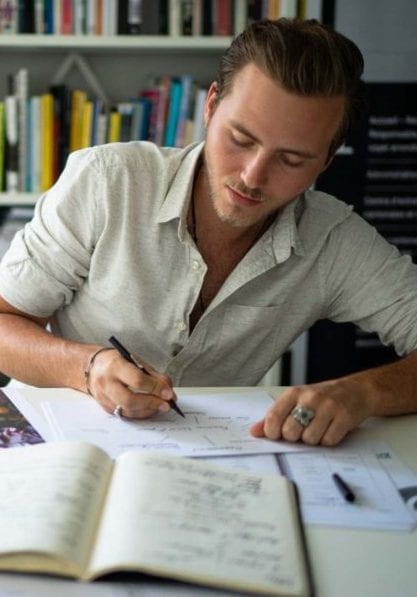 Because we will always find the best solutions for you, we are passionate about it and our job is to bring emotions and personality to your brand.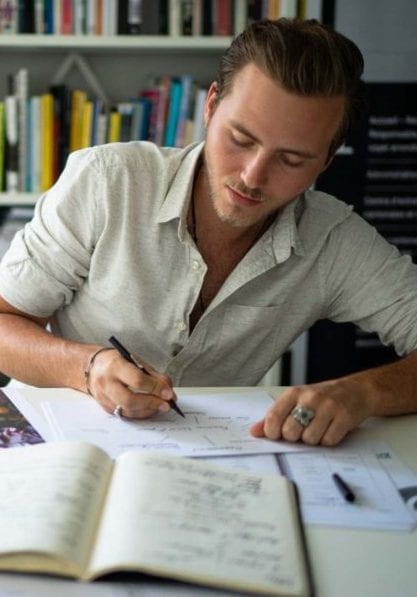 Because we like to defend the idea of a Swiss label and the know-how that distinguishes it: quality, accuracy, measure, discipline and timelessness.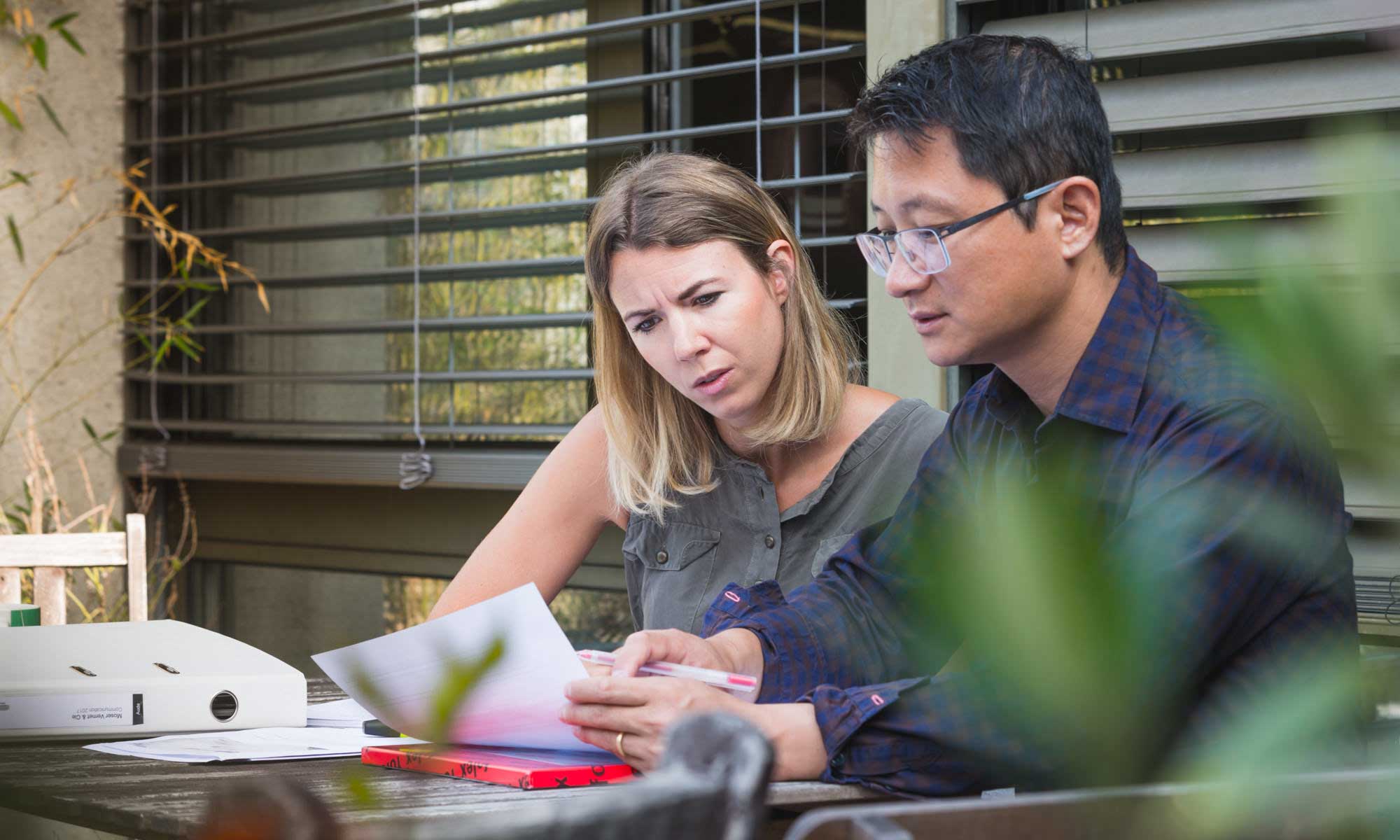 Because our field allows you to enhance your business, your products and your services so you remain inspiring and engaging.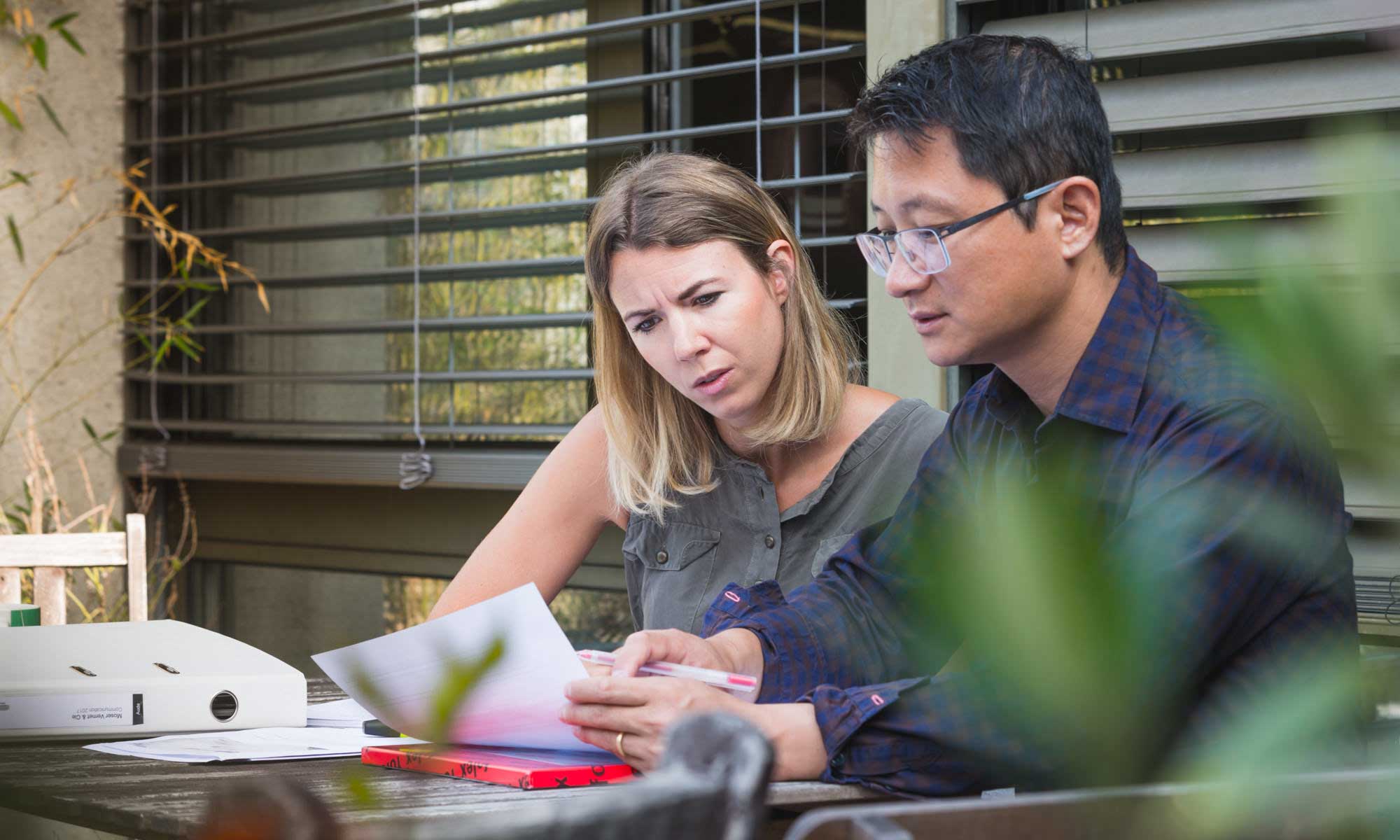 Because we will offer you sustainable, efficient and logical solutions to prevent the future, while anticipating the needs of your current targets.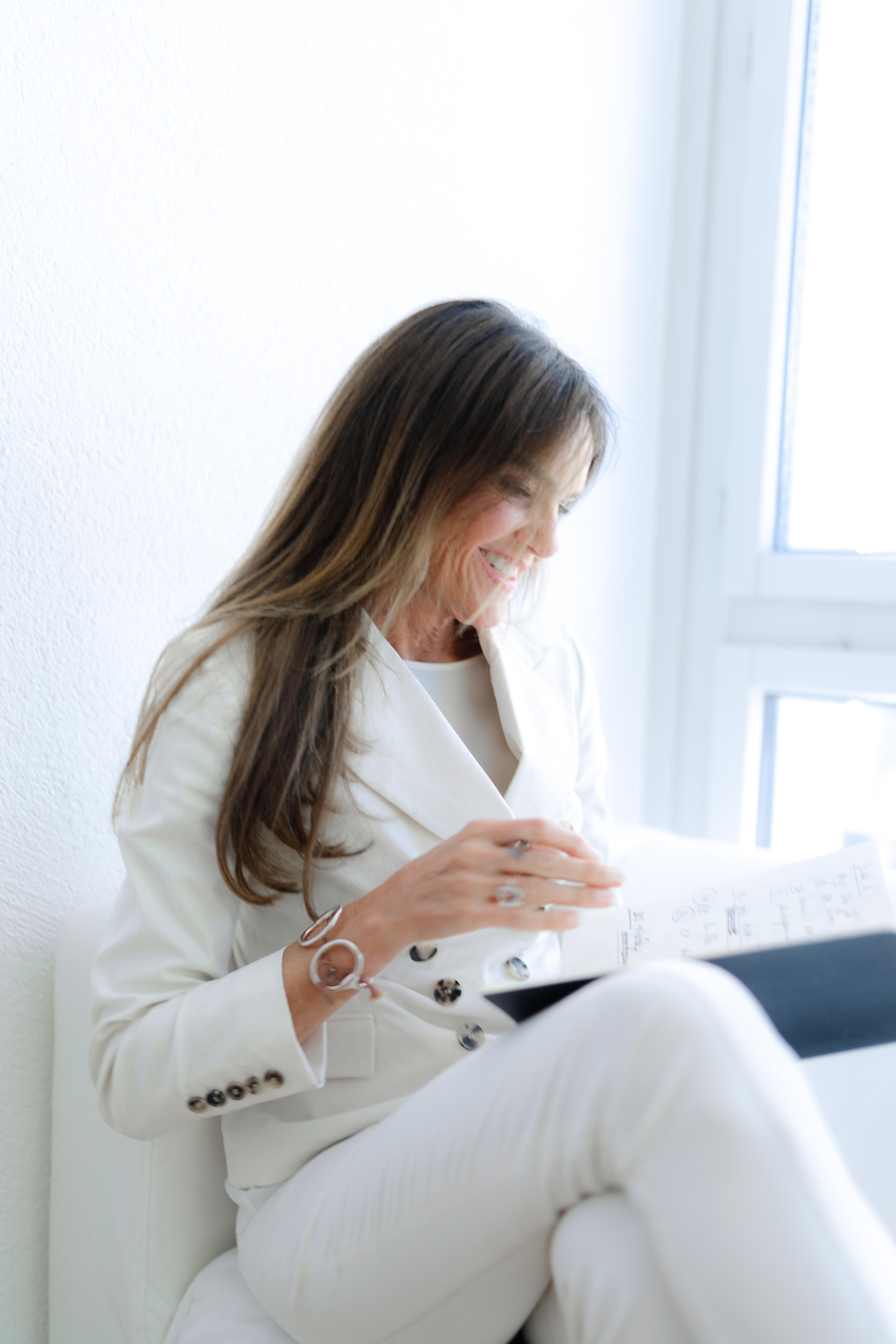 Because we make sure to defend the profession, our client's interests and projects, along with all our employees' interests.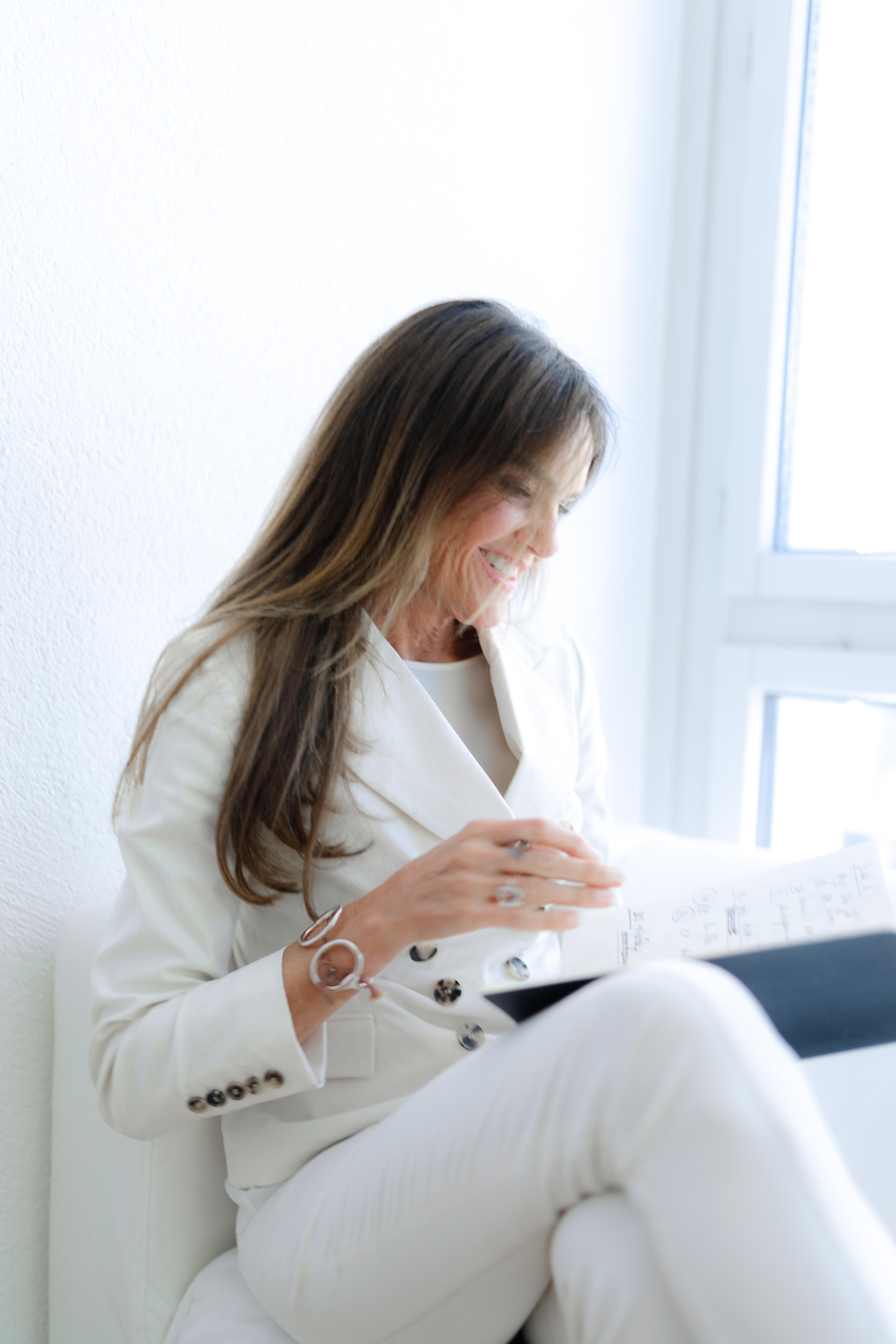 Wishing to contribute to the development and influence of our region, our agency is involved in exciting partnerships. Whether cultural, sporting or human, the projects we support all bear the mark of a strong vision and commitment.